Welcome to the FM Discovery Center! Becoming a great swimmer is the "adventure of a lifetime". To help you meet the challenges along the way, the FM Discovery Center provides 6 streams with 200+ presentations. Each FM Stream includes tips, expert advice and interviews, and special offers that reveal the secrets of high performance swimming.
While some presentations in the FMDC are open for anyone to see, others you must be a member, a FM Fast Track member, or an in-water client to see. Presentations which you do not currently have access to will appear with a lock by them.
My Streams
The Five Steps of Goal AchievementbyJohn B. Waldman
FM Fast Tack Membership Required Sign Up
or
Log In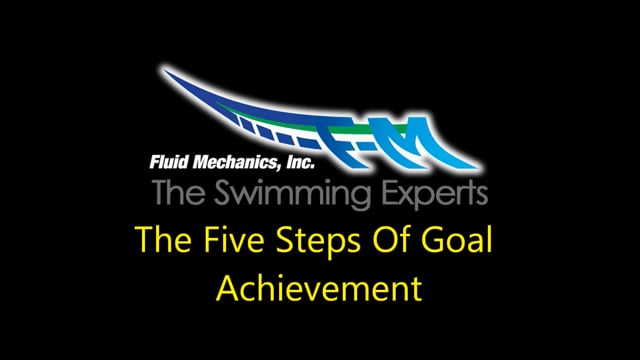 To view this video you must be a FM Fast Track Member. FM Fast Tack comes with online tools, online courses and exclusive content such as this!